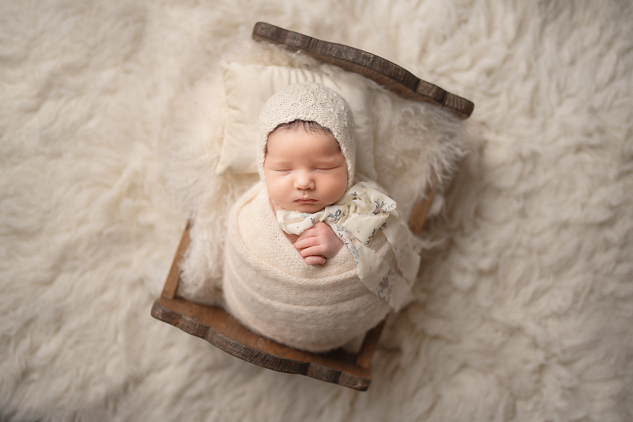 Date nights are so important for your relationship and studies show that dates actually improve mental health. It's a good idea to go on at least a few dates before the baby comes because things to get busier. However, I do encourage you to try to treat life normally once baby is here; AKA bring baby where ever you go. Going out to eat? Let baby come. Of course there maybe times when you might want some alone time, but I think having baby join the fun increases the probability that life normalizes faster. Anyways, here are some date night ideas that are beyond the normal dinner and a movie, plus they are pregnancy friendly and indoors so that you can avoid that fierce Houston heat!

Clay Pottery: Learn to use a pottery wheel together and build an mold something
amazing! Then end the evening watching the 1990 Patrick Swayze movie Ghost!

A Cooking Class: Choose your favorite type of cooking and learn to cook something fancy together. So many cooking classes are offered from Thai to French! I personally would go for Indian or Filipino and my husband would probably choose Italian
Couple's Massage: What better way to relax than getting a couples massage together!?

Stargazing at the George Observatory at Brazos Bend State Park: See the beautiful galaxy together through telescopes and laser light shows!
Candlelight Quartet: Listen to a beautiful quartet with a romantic ambience of candles as the only light source. The River Oaks Quartet comes highly recommended!

Axe Throwing: My husband says this will make a great date night and made me promise I would add this. I say save this for after you give birth...