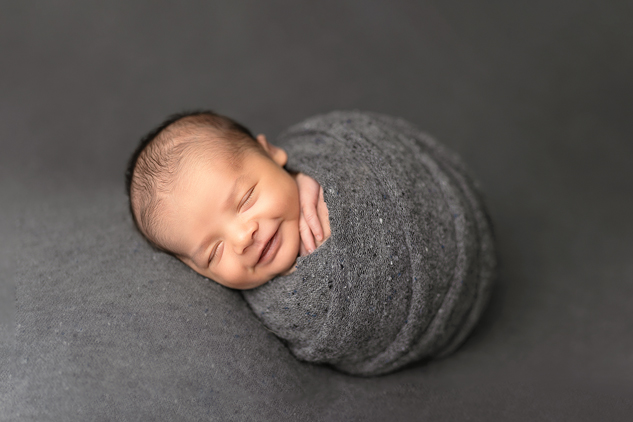 It's truly important to figure out if an OBGYN is a good fit for you or even the other way around! Pregnancy can bring on so many surprises whether it be physically or even mentally and you truly need to ensure whether or not you have the right support system at your fingertips. Here are the best questions to ask your OBGYN!
What hospital(s) do you deliver at?
If at a certain point my health or baby's health changes which high risk obstetricians would I be referred to? Would I see the same one at every appointment?
Will I see you at every appointment?
Do you offer 39 week inductions for mental health reasons?
Who do I call if I'm worried about a symptom I am having? What if it's the middle of the night?
Are you accessible via email in the event that I have a question that is non-emergent?
I trust you to be my doctor, but are you open to reviewing new evidence based research if I show it to you (because hello anxiety)?
How do you deal with anxious patients?

Would you be okay with delayed cord clamping?
How often do you do ultrasounds?


Just FYI, one of the best OBGYNS out there is Dr. Tiffany Mullin. She is so supportive, friendly, and is gentle. She never made me feel dumb or silly if I had anxiety or research to show her, and nor was she offended. She is the best of the best. She delivers at Memorial Hermann- Katy where you'll have a fabulous team of nurses care for you!