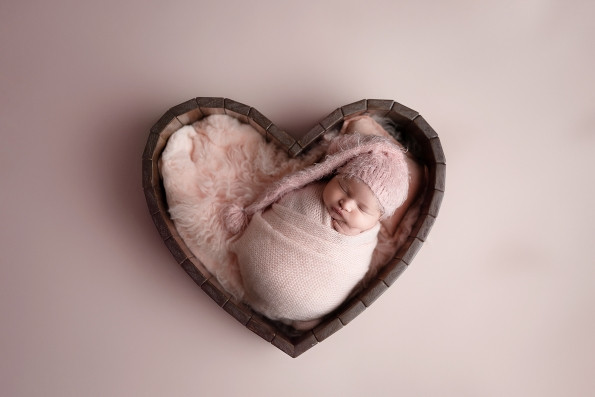 When I hear someone wants to start learning how to become a newborn photographer, I initially and inwardly react with caution--- high expenses (both initially and ongoing), heavy necessary education (on safety, posing, lighting), and sometimes, lack of respect towards our niche. Then, though,  I think about my former self---the one that was motivated to dive knee deep into newborn photography and learn all the stuff which was cultivated from the days of Anne Geddes' monthly calendars that featured adorable babies in flowers. (Does anyone else remember those? Oh how I love those! ). I remember the excitement I get from loading the photos to my computer to see if I captured their cuteness. I flashback to all of the sweet snuggles I get and the sweet little baby noises that make my ears sing. (I'll never get tired of those).

I have been hearing lately of several photographers becoming burnt out. This can happen for a number of reasons such as having too many bookings, not charging their CODB, not having reasonable goals, not doing what you love, not being valued, etc. I do try to take measures to prevent myself from becoming burnt out like limiting my bookings and doing mostly what I love.  This year I am going to actually make goals for myself to foster a more joyful, motivated me.
Here they are:

Personal Goals:
Have a dedicated outing and spend one on one time with each of my kids at least once per six months.
Take more photos of my kids
More gratitude: Take time daily to be thankful
Drink more water
Exercise at least once per week



Professional Goals:
Improve SEO
Learn at least once a month (take a class, workshop, etc)
Stay true to myself.