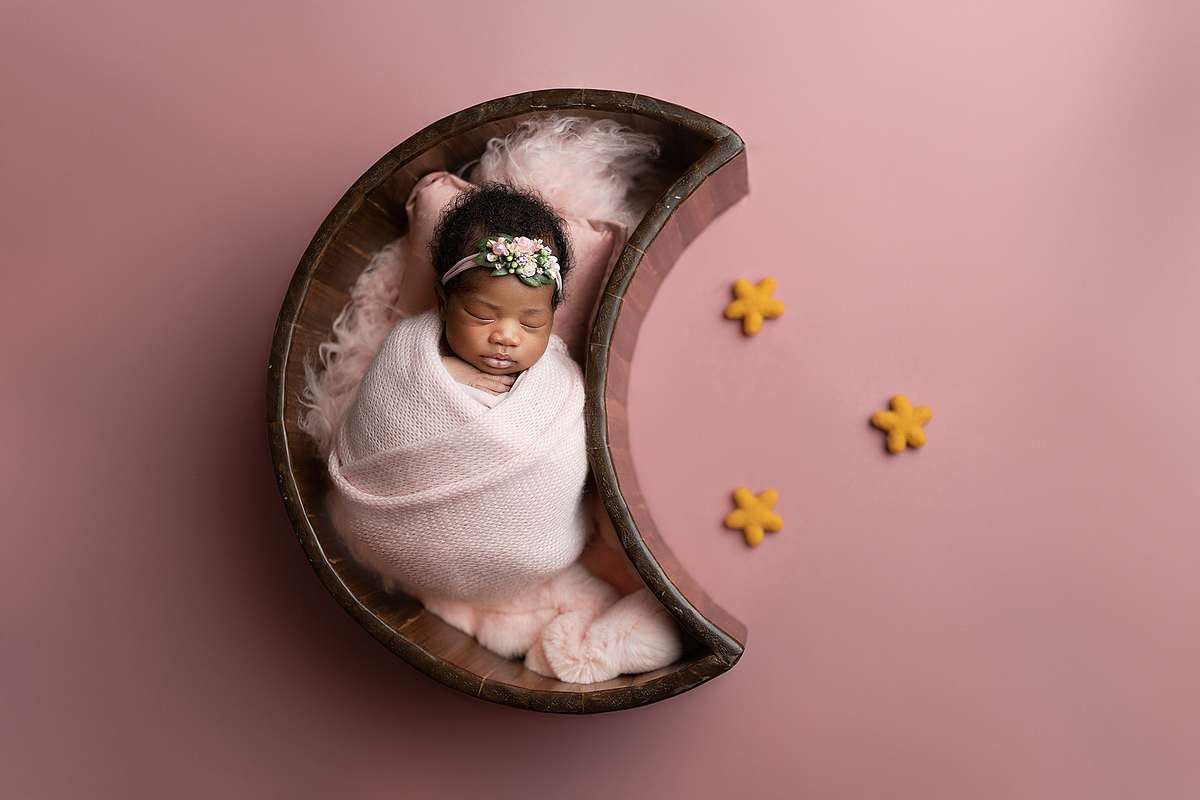 All of these beautiful baby girls have been visiting my studio lately.
My daughter loves it because she comes from a house full of boys and she
gets to admire all of their precious photos. Isn't this baby just
adorable? She absolutely rocked her newborn session!


I have been thinking a lot lately about my own recent pregnancy as well as other clients that have shared their story with me. I remember with my cholestasis my nighttime itching was so horrible, I not only could not sleep, but I was counting down to morning for relief. This was a double edged sword though, because though I wouldn't be nearly as itchy during the day, I was so sleep deprived I could barely function as a person let alone my other job as a nurse case manager.I was so miserable and was so desperate for relief and truly felt I was losing my sanity. I realize the delicate balancing act of keeping in the womb as long as possible, but if baby is full term and healthy, why aren't mamas being delivered if they are going days and weeks without sleep? Sleep is so important for our health. I understand the strong advocacy for baby, but lets not forget about the mother--both her physical and mental health are at stake. After all, she's the main caretaker when baby is born and we definitely do not want to increase the likelihood of PPD when they are already up against so many challenges. I believe the best OBGYN will advocate for both mother and baby. I know a few that do, and some that do not. PM me if you would like some names of OBGYNS in Houston, Texas.